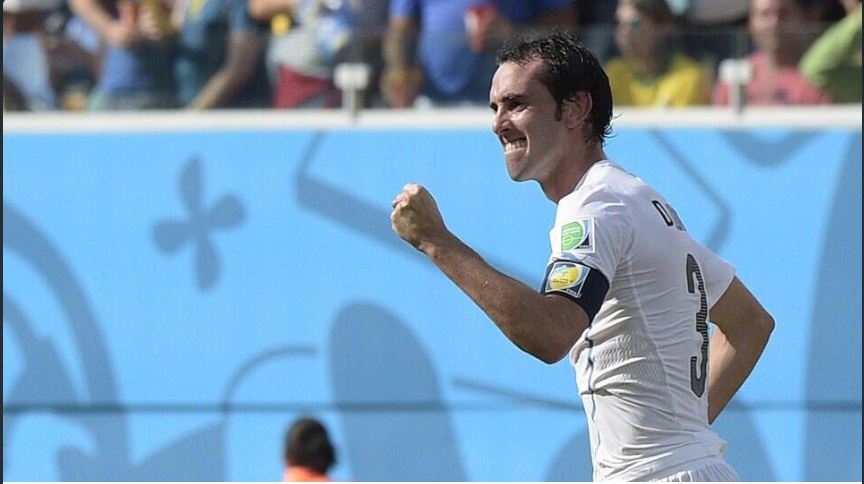 After 2010, misery continues in World Cup for Italy. After a victory against England and a defeat against Costa Rica, Balotelli and his family have lost a second time against Uruguay in Group D and will once again be deprived of knockouts.
After a very tactical game in the first period, it took the second half to see a goal. While we awaited attackers as Cavani and Luis Suarez especially, it is finally the central defender Diego Godin who issued his. On a corner, the man who had offered the title of champion of Spain to Atletico Madrid flew to deceive Buffon.
Note that an event in the game came up to weaken the Italian team. It is the red card received by Claudio Marchisio in the 59th minute on a serious foul on Arevalo Rios.
This victory allows Uruguay to accompany Costa Rica to the second round in group D. Costa Rica, which held England in check with a 0-0, is the first of the group. Surprising!