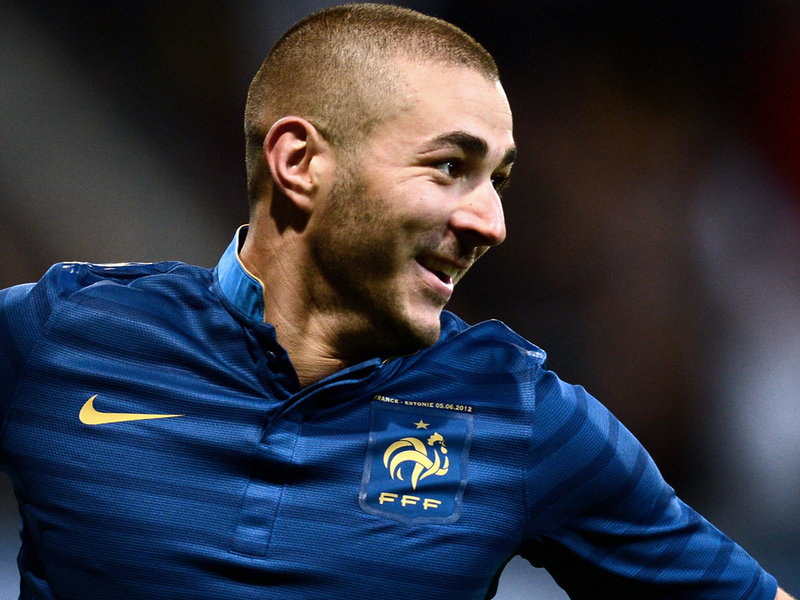 Author of three goals with the team of France, Karim Benzema is full of confidence and has proved it on the field during the first two games of France at the 2014 World Cup. Enough to arouse the admiration of his father.
Asked by GloboEsporte, Hadif Benzema returned on several topics about his son. Believing that Karim appreciates Cristiano Ronaldo, who helped a lot in his progression, Benzem's dad goes drops an amazing comparison. According to him, Karim is the new Napoleon of France.
"Napoleon never fought alone, he led an army. Karim wants to do the same thing, always play for the group," he said.