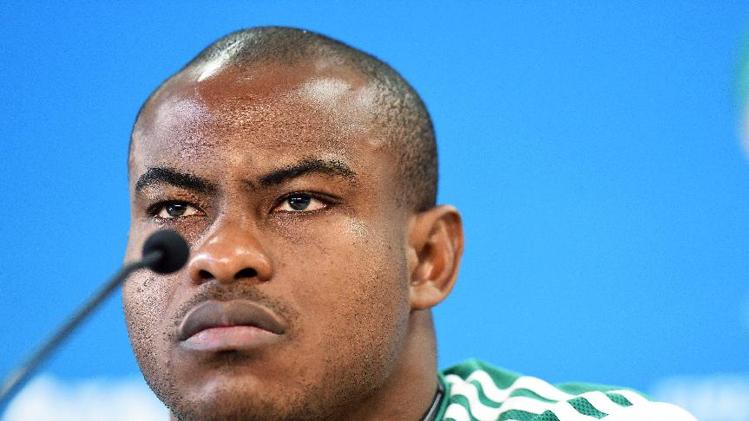 Nigeria faces Argentina on Wednesday for the final game of the group stage in Group F. A draw is enough for Super Eagles to qualify for the knockout stage of the World Cup.
Decisive scorer in the first two games of the Albiceleste, Leo Messi will be the trigger to monitor. And the first who cares about the Argentine nugget is obviously goalkeeper Vincent Enyeama. The last bastion of Lille raised the quality of his future opponent: "This is not a battle between Messi and me, it is a match between Nigeria and Argentina," said the Lille star, who had not conceded a goal of Pulga in the last clash between the two teams at the 2010 World Cup.
"Everyone knows that (Messi) has increased since the last time we played against each other, said the Nigerian keeper. Everyone focuses on Messi but there is also (Gonzalo) Higuain, (Sergio) Aguero, (Angel) Di Maria … The question is how to stop the whole Argentina team not only Messi. He is a genius, one of the best players that football has produced, but this match is against Argentina."
Nigeria coach Stephen Keshi, with a smile, trying to coax the star of Argentina. "Oh, it's his birthday? So happy birthday! This is a great day, my team and I wish you a very happy birthday and a long healthy life. All my wishes, Messi!," he said.