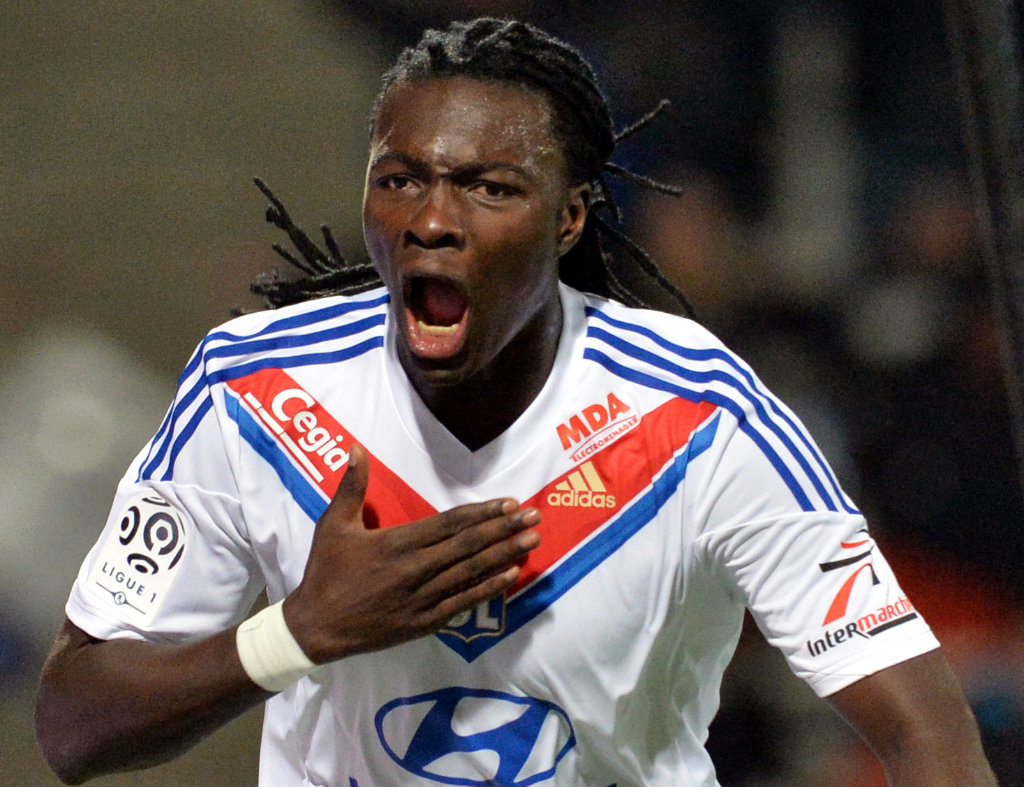 If the medical examination is successfully passed, he will have to sign at Swansea.
Things move fast for Bafé Gomis. To believe Sky Sports, on Tuesday evening, the French striker conducted his medical examination at Swansea.
A priori, unless disaster, the former Lyon should commit to three years with the Welsh club, which operates in the Premier League. We're talking about a salary of 95,000 Euros per week for the attacker. An amount, of course, no French club apart from PSG and Monaco, could not offer Bafé Gomis.
As a reminder, OL will not receive anything in this transfer, Gomis being totally free.