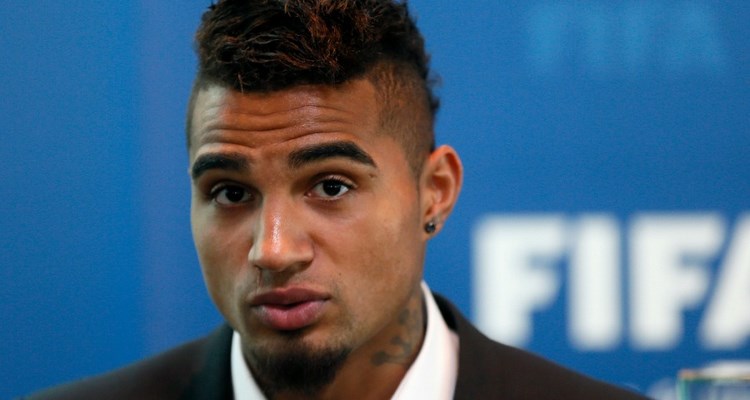 A few hours before the decisive game against Portugal, the atmosphere is gloomy in the selection of Ghana. Sulley Muntari and Kevin-Prince Boateng have just been excluded from the team for indiscipline. The first laid hands on an official of the federation while the latter has taken the beak with the coach in training.
Kevin-Prince Boateng who immediately left Brazil on a private plane tells the conditions of exclusion and his clash with Coach Kwesi Appiah, in an interview with German newspaper Bild.
"After a duel in training, we laughed with Muntari. Then the coach broke the mood. He asked us why we laughed. We told him that everything was fine, and he sent us out of the locker room. After training, I went to ask the coach if we could talk a minute. I asked him what he had against me. Then he started yelling at me and insulting me. He used words like 'Fuck off'".
"This morning, I learned that I am suspended. I accept that but nobody should thinks I insulted coach. I left Brazil and I wish a successful World Cup to my colleagues and a good match against Portugal ".
"Yes I am leaving. I am no longer part of the team".