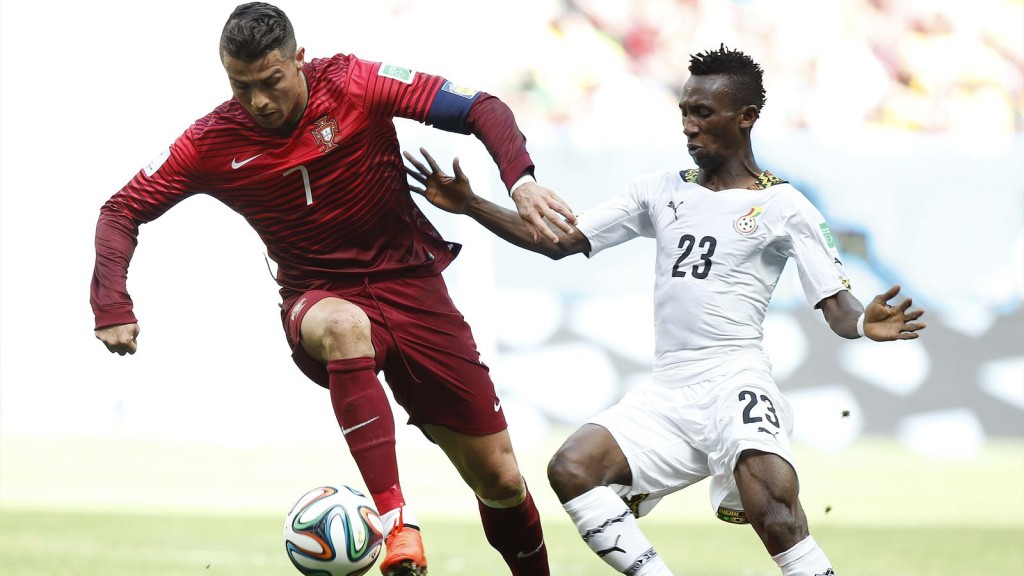 Just like Côte d'Ivoire and Cameroon, Brazil World Cup 2014 is over for Ghana. The Black Stars could not seize their chance after the defeat of the Americans against the Germans. The Africans were beaten by Portugal (1-2) in their last match.
While there was a glimmer of hope after Gyan's equalizer in the 57th minute, Ghanaians have sinned by mistake and misunderstanding in their defense conceding an executioning goal. Boye returns to head up a shot from Nani. In the fallout, Dauda interferes with Boye and clears fist on Cristiano Ronaldo who coolly adjusts the Ghanaian goalkeeper in the penalty box.
Both teams had chances but did not happen to materialize until the end of the meeting. The United States, beaten 1-0 by the Germans, have qualified for the next round.
Africa can now support Algeria.