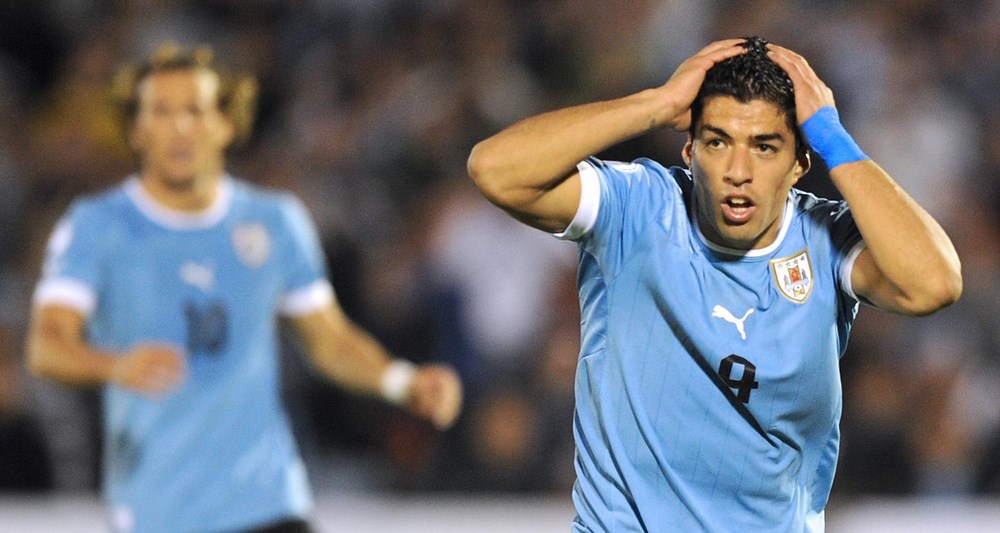 It was highly anticipated. The penalty for Luis Suarez has just fallen. The Uruguayan striker guilty of a bite on the Italian Giorgio Chiellini has been suspended for nine international matches and four months in any football-related activity. World Cup 2014 is therefore over for the Liverpool striker.
The Disciplinary Committee of FIFA (International Federation of Association Football) has been heavy handed. Suarez will not participate in the next 9 games of his selection and is suspended for four months from any football-related activity. In addition to sanctions, the former Ajax is prohibited from accessing stadiums during the period of his suspension.
Suarez will also pay a fine of 100,000 Swiss francs. Conclusion: he will miss the first nine Premier League games and the first two months of the Champions League with Liverpool, while the World Cup is over for him.
Suarez stat of the day. Luis has now been banned for 34 games since 2010 without receiving a single red card.

— Jake Humphrey (@mrjakehumphrey) June 26, 2014