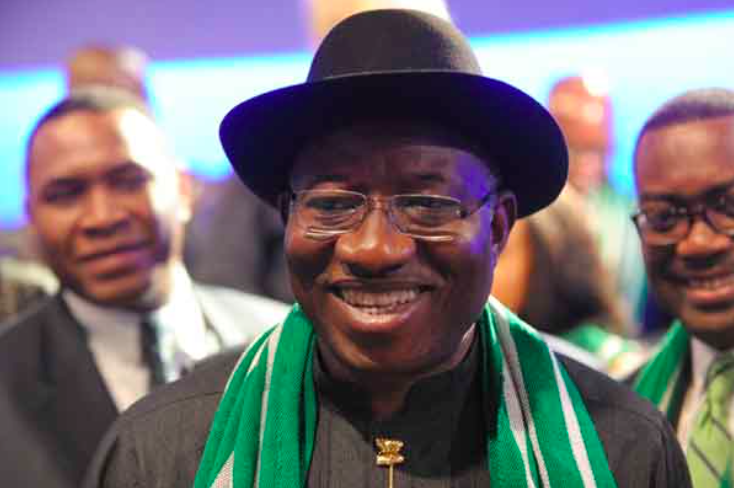 Nigeria current President Goodluck Jonathan unveils his honorable will to watch Nigerian players currently defending national colors at World Cup 2014 in Brazil.
But hold on, Jonathan will not be in Brazil to watch Eagles beating France in the second of the competition. He however set a boosting condition.
To see their president watching them playing in Brazil, Coach Stephen Keshi and Super Eagles will have to erase France tomorrow (Monday) and seal quarterfinal berth of the high mass competition.
"He assured us when he called that he's behind us and if we beat France and qualify for the quarter-final, he will come and visit us and watch the next game," Yobo told KickOffNigeria.com.
"That's a very big motivation for us to know that the president will come and visit us. It's better than money and we are determined to go there and fight and give our best.
"It's a morale booster."
Here is a release that will undoubtedly motivate Eagles enough to beat France tomorrow in Brasilia.