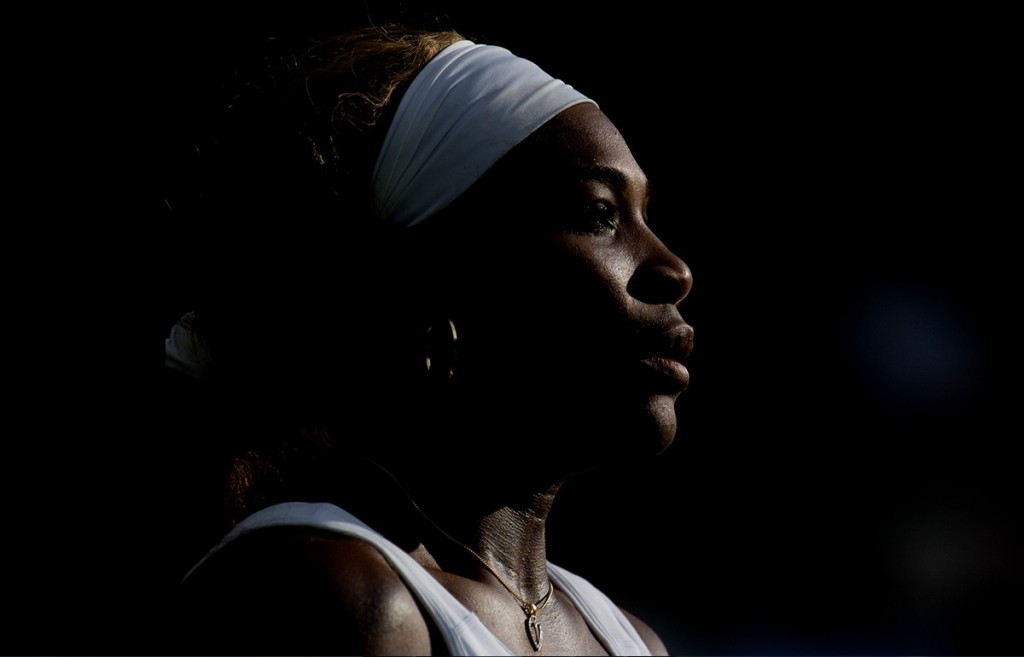 It will take until the U.S. Open to maybe see Serena Williams brandishing his 18th Grand Slam trophy. And because we will not see her the following week on the grass of Wimbledon for women's singles. Expeditious in her two previous matches, Serena Williams stumbled on Alize Cornet in the third round. After winning the first set 6/1, the World No. 1 conceded her first set of the fortnight then follows the second synonymous of disposal, 1/6, 6/3, 6/4.
"It is not because there is a defeat that it is over all of a sudden," said Serena Williams who stops at Wimbledon before the knockout stage where she had stumbled last year. "I'm going struggle hard," says the American, five-time winner at Wimbledon, who leaves London before the women's singles quarter-finals for the second time in a row in the tournament. "I know I can do better, that I have the potential to stay at the highest level. This is what always motivates me. I intend to win an 18th Grand Slam title. This is an additional source of motivation. This defeat will make me want to return to the court to work very hard."
Meanwhile, the World No. 1, winner of 17 trophies in single Grand Slam is not in shape. It is indeed her third defeat of the season in Grand Slam of the season before the quarterfinals. Fell in the second round on the clay of Roland Garros, Serena Williams took the exit in the second round at the Australian Open. It remains for her the U.S. Open, where she is the defending champion, to avoid a blank Grand Slam season.