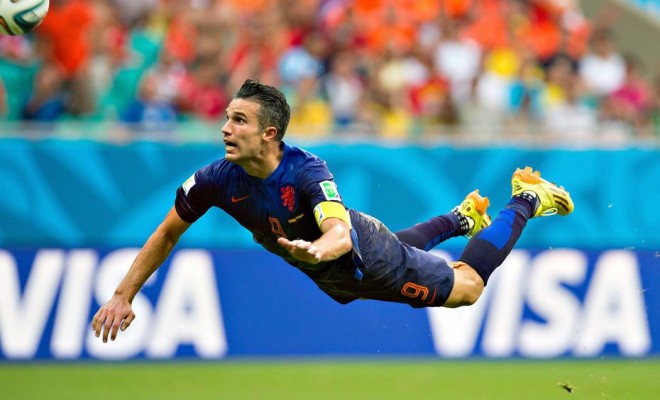 What is for you the best goal of the 2014 World Cup?
Not easy to decide…
The second goal of the Dutch Van Persie against Spain remains on everyone's mind.

But we also retain that of James Rodriguez which allowed the Colombia to qualify for quarterfinals of the competition.
It would be sinful to deny our admiration to the goal of Mexican Giovani Dos Santos against the Netherlands in the knockout stage.

Drop your choice in the comment box below! Thanks for your loyality!