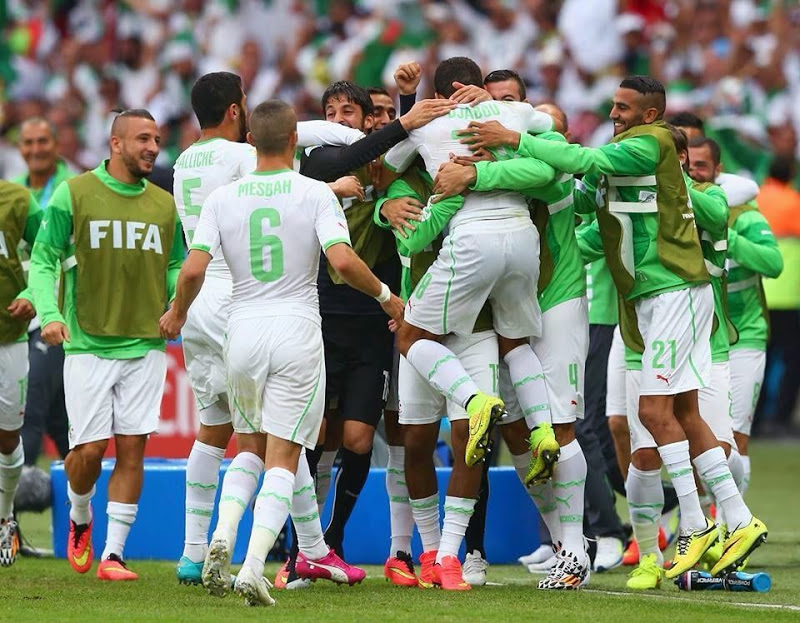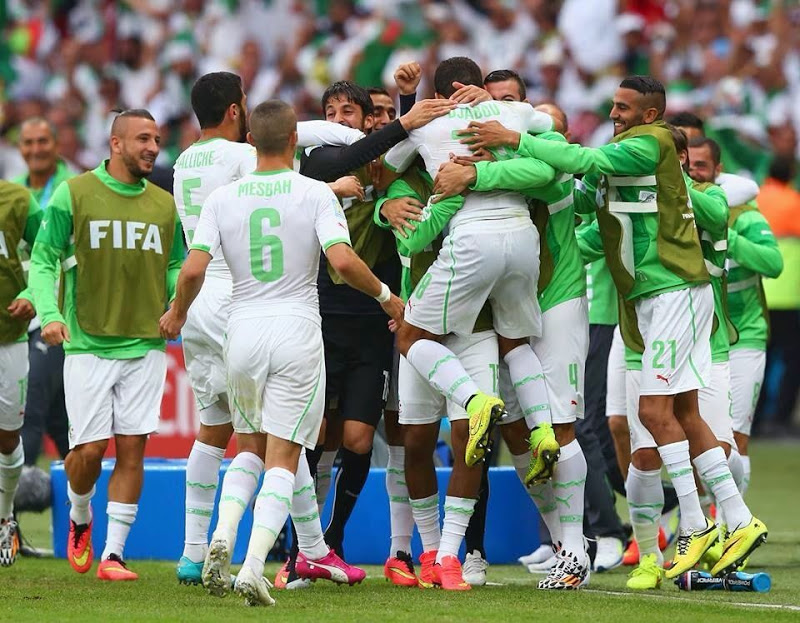 Philip Lahm, Germany's captain is confident ahead of (today) Monday's clash against Algeria as part of the 2014 World Cup knockout stage.
But for him, Algeria is not an easy team to play. He even said "unpleasant to play!"
Here are excerpts from his interview to AFP:
"We obviously want to go to the quarterfinals. We are in the second round and we do not want to have the problems that others have had, such as overtime and penalty shootout. We want to settle all in 90 minutes.
We are well prepared for the opponent, we made video analysis, we know what to expect. It is a team that wants to give everything, defends together. They do not want to concede a goal or lose a duel, a team unpleasant to play. Algeria is a team that remains in the field and wants to show it deserves to be there, so it will remain 100% focused to get to the quarterfinals."