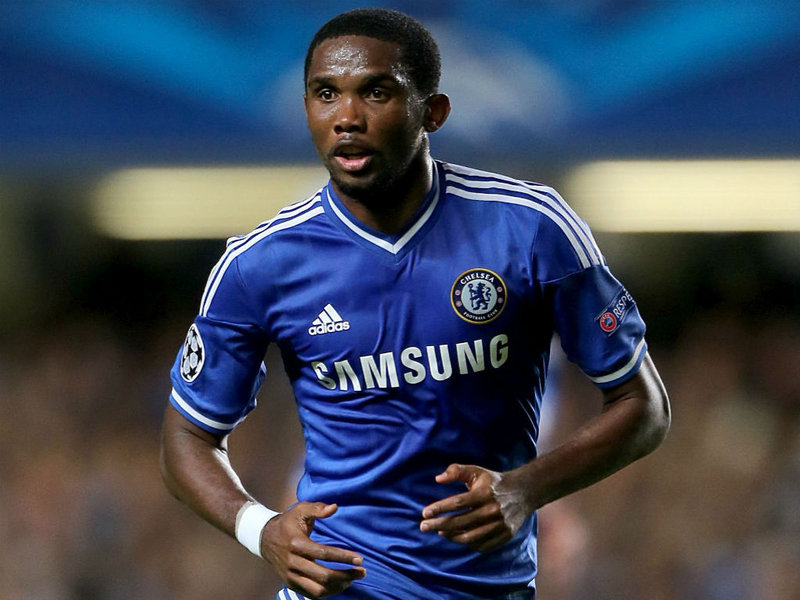 Arrived at Chelsea last summer, Samuel Eto'o will spend only season with the London club. As expected, the Blues confirmed that they had not extended the contract of the Cameroonian striker.
Eto'o therefore quits the Blues after only one season. His glorious achievement in the Premier League last season was his hat-trick registered at Old Trafford.
Although aging, Eto'o is followed by several European clubs who want to secure his services. Two Italian sides are on the spot. It is about AS Roma and Fiorentina.
However, discussions drag because of wage claims of the player deemed too high by the two clubs.