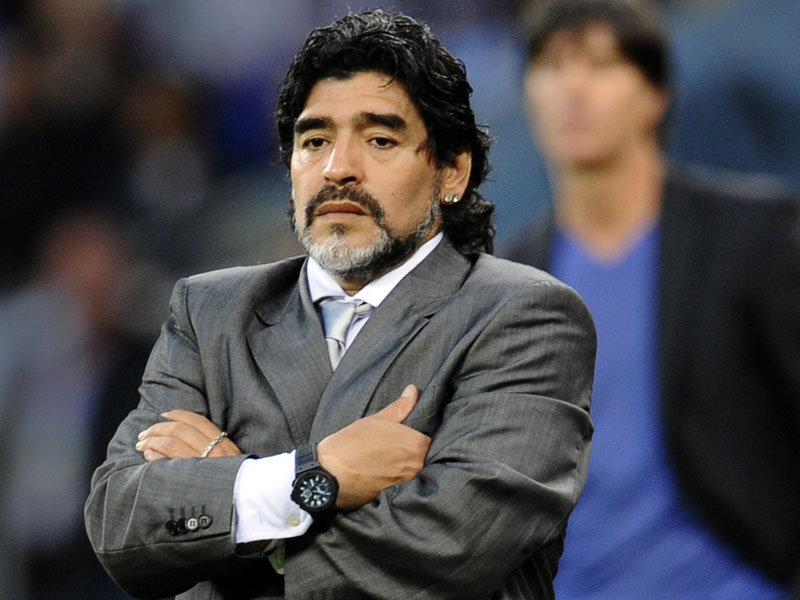 Maradona does not agree with the decision of the arbitrator merely brandishing a single yellow card to Blaise Matuidi, responsible for the serious injury of Ogenyi Onazi.
Diego Maradona has not minced words. The Argentine legend has been sharply critical to the decision of the referee who did not see the "criminal" gesture of Matuidi on the Nigerian player. Indeed, during France-Nigeria (2-0), midfielder Ogenyi Onazi had to leave his partners earlier than expected following his severe injury on a challenge with Blaise Matuidi. If the French player received a yellow card in this action, the penalty is far from being sufficient for Diego Maradona.
"It is impossible that the referee did not see this challenge as a criminal act. It's even worse than what Suarez did (to Chellini, ed)," Maradona has cursed the gesture during his show on the Venezuelan television.