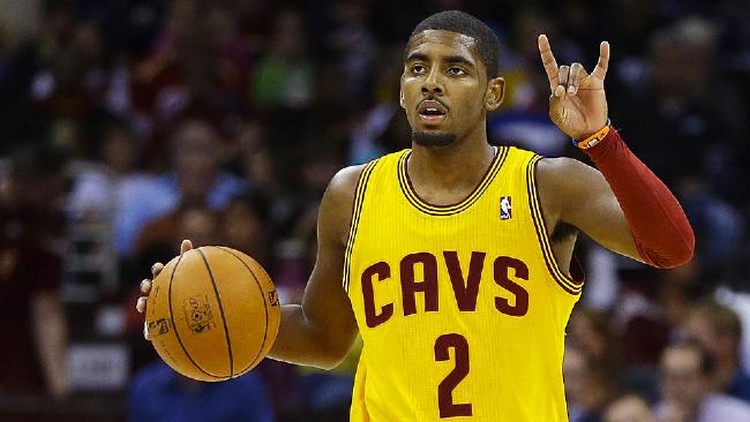 Cleveland extend their All Star point guard, Kyrie Irving. While his rookie contract expires in 2016, Kyrie Irving (22) and his leaders reached an agreement to extend the lease in Ohio.
The MVP of the All Star Game 2014 signed a 5 year contract for the maximum amount that Dan Gilbert (Chairman of the franchise) could offer him, $ 90 million. He is now linked to the Cleveland Cavaliers until 2020.
First choice of the NBA draft in 2011, Kyrie Irvring imposed himself on the franchise in Ohio, winning the trophy for Rookie Of The Year 2012. Selected twice for the All Star Game (2013 and 2014), Kyrie Irving finished the season ranking 14th best scorer in the league.
He has cracked 20.8 points, 3.6 rebounds and 6.1 assists average last season.