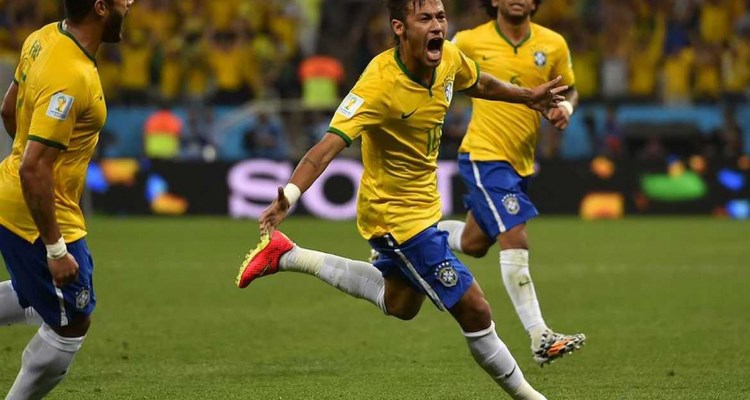 The current 2014 World Cup taking place in Brazil is already on the verge of beating all records for goals. While the total of goals scored at the 2010 World Cup in South Africa is just 145, the figure for 2014 is already far exceeded.
Indeed, while there are still eight (8) meetings remaining including the quarterfinals to play, the attackers are extremely more skilful in 2014 than in 2010.
They have already scored 154 goals against only 145 for the entire 2010 edition which was held in South Africa.
An average of 2.8% and which given the logic that today's best "scorers" of the World are still in the race, could be revised upwards.
Of these, the Colombian James Rodriguez is the top scorer of the tournament so far with 5 achievements. He anticipated a trio of 4 goals authors namely Germany's Thomas Muller, Argentine Lionel Messi and Brazilian Neymar.
It is the Netherlands who hold the honor of the most prolific team with 12 goals, followed by Colombia (11 goals). The podium is completed by France with 10 goals in 4 games.
A recall that the first round was more prolific in goals with scores between 2 and 5 goals scored per game.