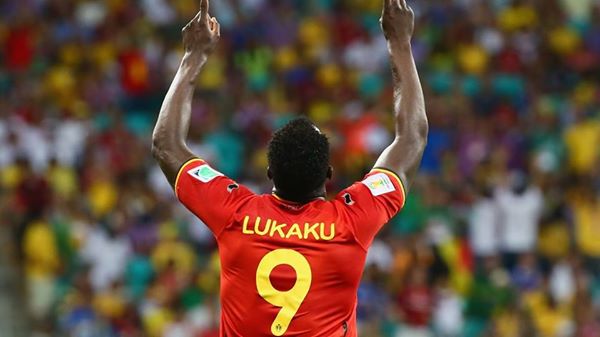 Belgium can say thank you to Romelu Lukaku. The Chelsea striker was the savior of the Red Devils last Tuesday at the second round of the 2014 World Cup. Opposed to the United States, Belgium had to wait until extra time and the coming into play of Lukaku to eventually win 2-1.
For during the 90 minutes, the men of Marc Wilmots have created many opportunities but have always struggled with Tim Howard in a state of grace. Just like several guards during the competition, the goal of Everton stopped everything. But two minutes after the start of extra time, he cannot hit on Kevin de Bruyne well served by Lukaku.
Moments later, de Bruyne returns the favor to Lukaku who shoot Howard who was forced to bow once more. But the determination of Americans bore them hope with a score reduction by Julian Green, who touched his first ball in the World Cup. Finally, nothing will be noticeable.
Belgium face in the quarterfinals Argentina ruler earlier Tuesday of Switzerland 1-0 after extra time.