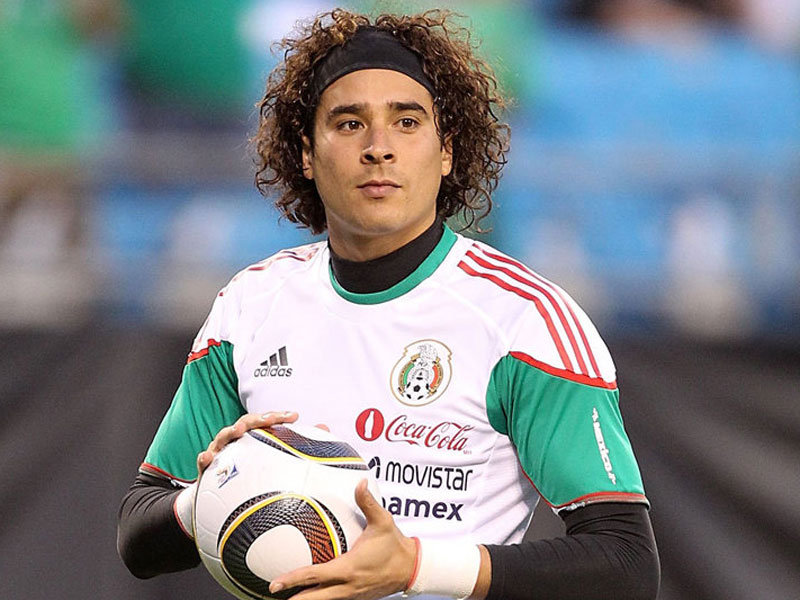 He has not been explosive during the match Brazil-Mexico for nothing. Guardian of the small French club Ajaccio, also relegated to Ligue 2 last season, Guillermo Ochoa has been revealed to the world during the World Cup currently taking place in Brazil and is now being courted by big clubs.
Out of contract with the Corsican side, Ochoa is free to engage with the club of his choice. While he is courted by several clubs in Ligue 1, the Mexican keeper could evolve out of France next season.
According to the Daily Mirror, Liverpool would also be interested in the profile of Ochoa. Things will get clearer and a little more precise in the coming days.