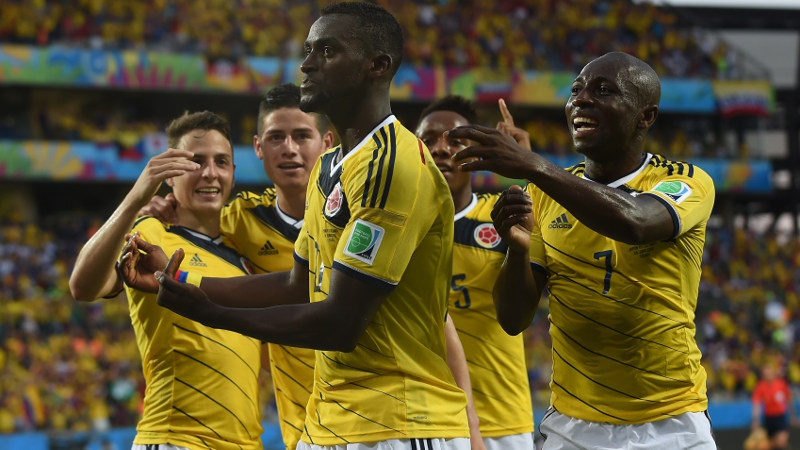 The decision can only be welcome in a country that is certainly not expected to achieve such a feat in the 2014 World Cup. While he will travel to Brazil to attend the meeting of the quarterfinals between Colombia and Brazil, President Juan Manuel Santos declared a half-day holiday for Colombians to follow the match of the national team. Footballmag reports.
"It will be a civic afternoon so that everyone can watch the game," said the president of Colombia, calling on his countrymen to "celebrate the utmost peace and more peace."
However, supporters of Coffee Growers will be deprived of alcohol, at least in the capital Bogota.
Colombia had eliminated Uruguay in second round.