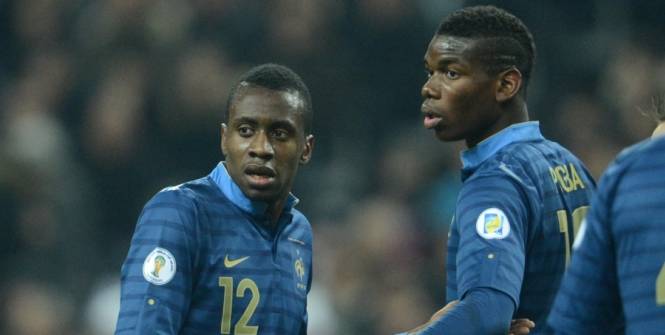 At a press conference on Wednesday before the match against Germany on Friday in in the framework of the quarterfinals of the World Cup, Blaise Matuidi returned to the present form of the selection of the Blues.
About Pogba, the midfielder has heaped praise for his own team-mate. He even wanted to have the talent of Bianconero.
"Paul is awesome. See what he is capable of doing at only 21 years … He is calm, cool. I wish I had his talent. Paul is on the way to become a great player at the global level," said the Blue.
For his part, Pogba would certainly have liked to have the three lungs of Matuidi.