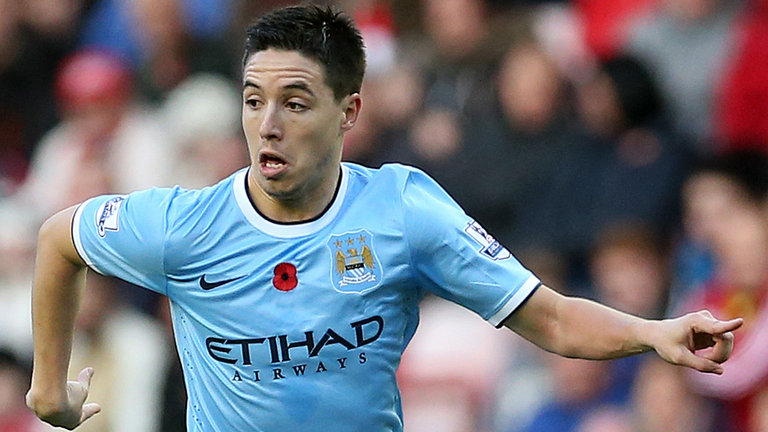 Author of a great 2013-2014 season with Manchester City, Samir Nasri is still awaiting his extension with the Citizens. Already mentioned a month ago, the contract renewal of Nasri has still not materialized.
But the former Marseille has no trouble to do. At a one-year term of the lease, he could, however, soon receive an offer of four-year extension. It is the BBC which released the information.
Manchester City player for three years, Nasri was dismissed by Deschamps and could not compete in the 2014 World Cup despite an outstanding season with his club.