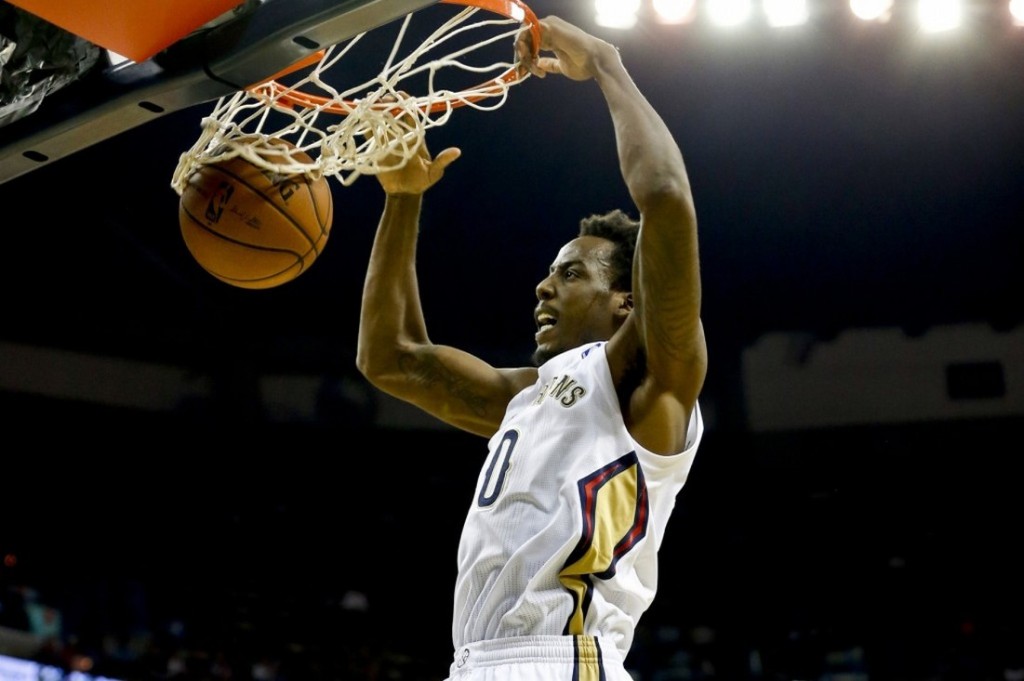 Al-Farouq Aminu would be in the viewfinder of the Dallas Mavericks. According to ESPN, reporting basket-info, the winger of the New Orleans Pelicans interests the Texan franchise.
The Nigerian international would be the priority No. 2 of Mavs who have on their shelf for position 3, the British native of South Sudan Luol Deng, Chandler Parsons, including Paul Pierce.
In the NBA since the 2010 Draft, Al-Farouq Aminu spent three seasons in the Pelicans following an exchange between Los Angeles Clippers, who had taken him in 8th position of the draft-and New Orleans. If does he does not have the same offensive impact like Luol Deng and other priority targets of the franchise of Mark Cuban, Aminu (23) could be a good deal in financial terms and also on the floor by his physical impact.
This season, Aminu Al-Farouq made a blackened copy averaging 7.2 points, 6.2 rebounds and 1.4 assist for 80 games and 25 minutes of playing time. He had also signed his best career game against the Mavericks this season.