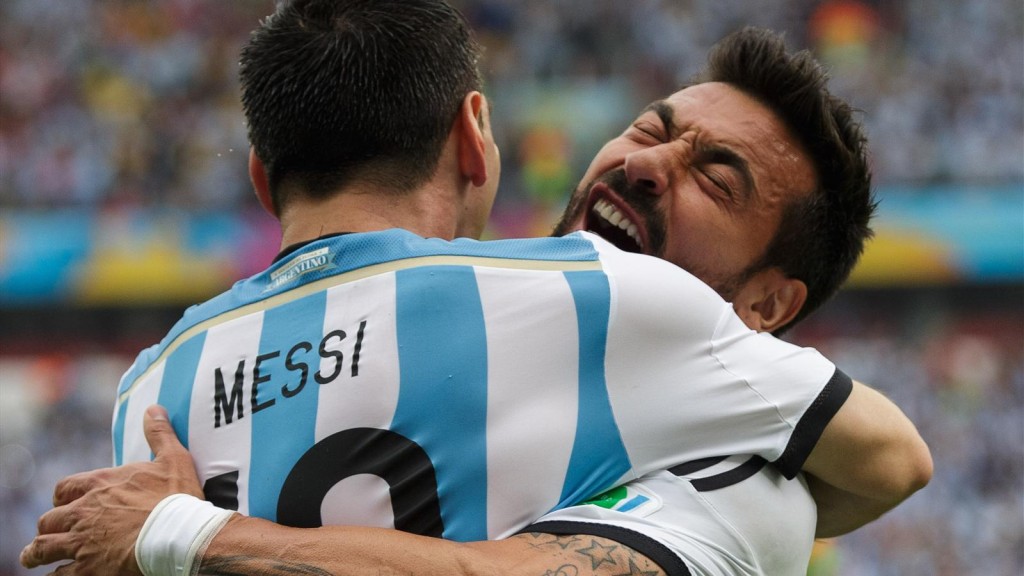 A pretty boring match, especially in the second half. Slow, imprecise gesture, these are characteristics of ​​the game between Argentina and Belgium. However, it was Argentina who took the upper hand and qualified for the semifinals of the 2014 World Cup.
The only goal came at the eighth minute, a masterpiece of Gonzalo Higuain. After a ball loss in the Red Devils midfield, Messi recovers and finds Di Maria. The latter, with some success turn and found the striker of Naples in the box. Higuain did not hesitate and sent the ball into the net of Thibaut Courtois, surprised. 1-0 at the break.
After the break, the game loses its rhythm, but will be more lively late with Messi missing a face to face and Belgium misses the equalizer a minute from the final whistle. Without really convincing, Lionel Messi and co qualify and will play the semifinals against the winner of the match Pays-Bas-Costa Rica. It will be next Wednesday.