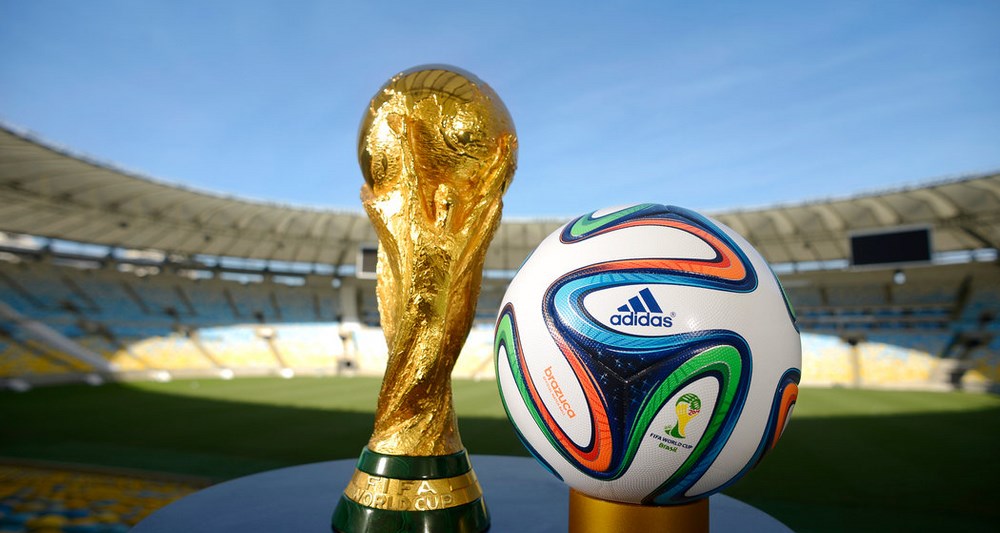 48 hours ahead of the first match of the semifinals of the 2014 World Cup, the balls are ready. The legendary supplier of FIFA (International Federation of Association Football), Adidas unveiled balls Sunday on its official social networks.
You can see the particular Brazuca which will be played in Brazil-Germany. One can see in particular the date and the place of the clash. The first semi-final will take place in Belo Honrizonte.
On the second ball, the same records except that the date and place of the tussle between Argentina and the Netherlands change. This second poster will be held on July 9 in Sao Paulo.
It will take until the end of these two games to see the finalists of this 20th World Cup which will be held on July 13 at the legendary Maracana stadium in Rio de Janeiro.
There can be only one! #ballin pic.twitter.com/GypQDcIp8F

— brazuca (@brazuca) July 6, 2014