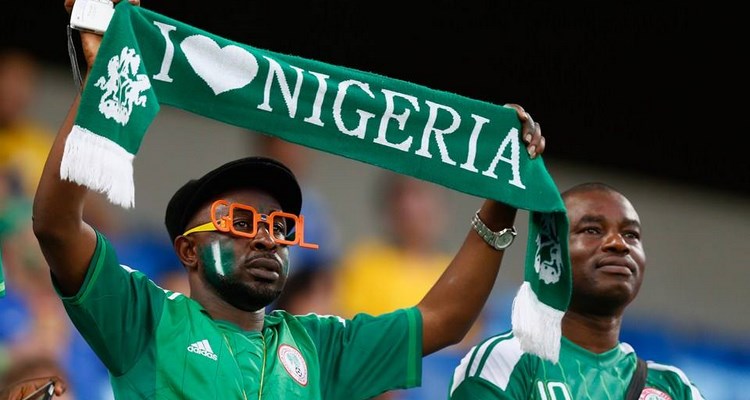 FIFA (International Federation of Association Football) has been quick to react following the dissolution by the Nigerian government the football federation. The world body has demanded a return to order by 8 July under threat of international sanctions.
"FIFA does not recognize any person or any unelected unit in accordance with the laws of the NFF," released the world body, while the Nigerian Ministry of Sports has announced the provisional appointment of Lawrence Katiken to manage affairs of the NFF (Nigeria Football Federation).
Except that Saturday, the NFF held an extraordinary congress. And the dissolution of the Executive Committee of the NFF was endorsed by the participants. President Aminu Maigari's suspension was also confirmed. The responsible in particular is criticized for a violation of the rules of the federation.
BREAKING: NFF Congress dissolve Executive Committee, accuse Maigari of, among other things, abuse of Statutes #Nigeria

— Colin Udoh (@ColinUdoh) July 5, 2014

Remains to see how FIFA will react to this new episode I after inviting the government to respect the autonomy of the NFF and the elective congress scheduled for later in the year.