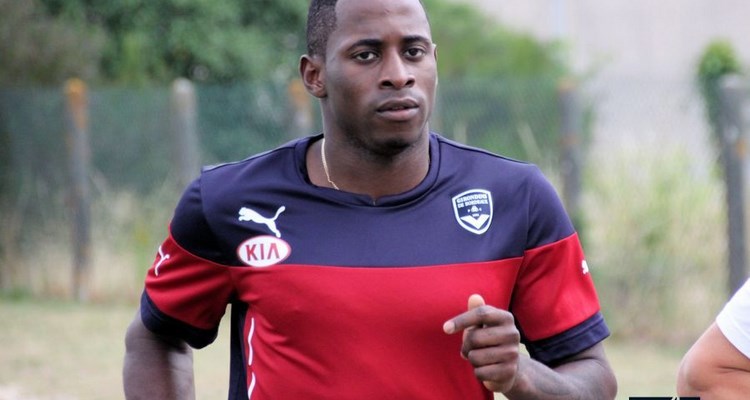 Slaughter in Bordeaux at the beginning of pre-season preparation. After Cheikh Diabate who went to get healed in Lyon, it is the turn of Biyogho Poko to consult a specialist this time in Marseille but for evil. The Gabonese midfielder of the Girondins suffers in the knee.
The club announced having agreed that Poko Lyon goes to Lyon for treatment. Key item in the workforce Bordeaux, Poko has missed several games last season for repeated injuries. The severity of the injury has not yet been evaluated and the club will give more information in the coming days.
Apart from Diabaté and Poko, Bordeaux will have to do without defender Savic for a few weeks. The Serbian broke his elbow Saturday in training.