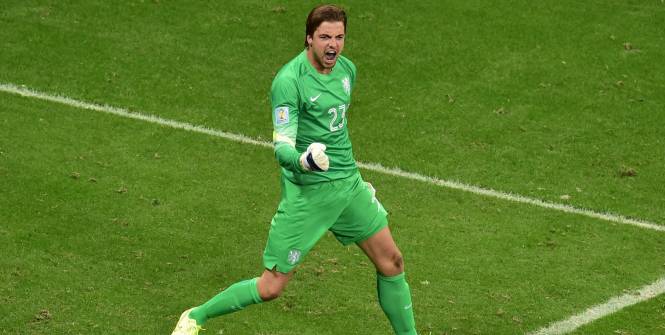 This time they are just four and very serious things begin!
Who will play the finals on July 13, and the small final, a day before for the third place?
Betting is open!
Yesterday evening the Netherlands have qualified against an amazing team of Costa Rica, surprising till the end!
Everything happened after 0-0 in extra time, in penalty shootouts.
And in this exercise, the Netherlands were the strongest.
They imposed themselves 4-3.
It is promising!
They join Germany who released France – 1-0 -, Brazil victorious against Colombia on the score of 2-1 and Argentina that outperformed Belgium 1-0.