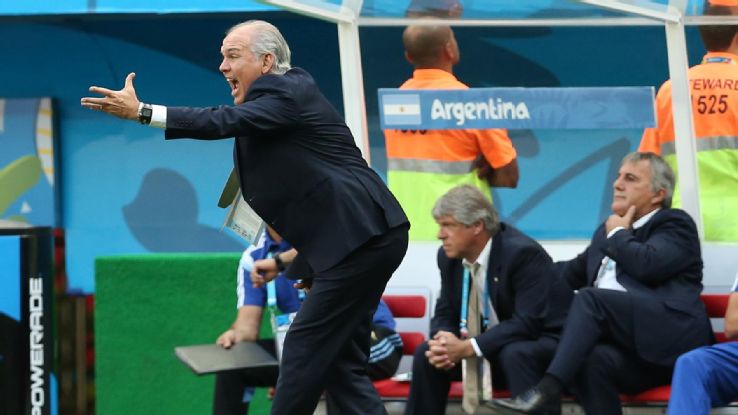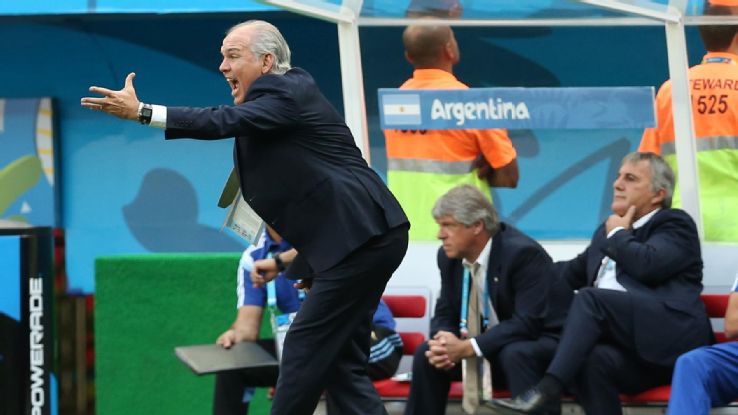 Alejandro Sabella makes the buzz on the web. The Argentina coach was the subject of a gesture that moves around the globe in Saturday's quarter-final between the Albiceleste and Belgium 1-0 – see summary.
While his team already led to the score and was pressing for the break, Gonzalo Higuain's shot went astray off the bar. Sabella frustrated, tilts his head back and missed a rest on bench. He is quickly caught by one of his assistants. But the picture did not escape cameras.

Sunday, several diversions of this sequence are visible on the net. We can see Sabella fall under the head butt of Zidane, in kung fu gesture of Huntelaar after his goal against Mexico, or performing the famous Leaning dance of Michael Jackson, etc.