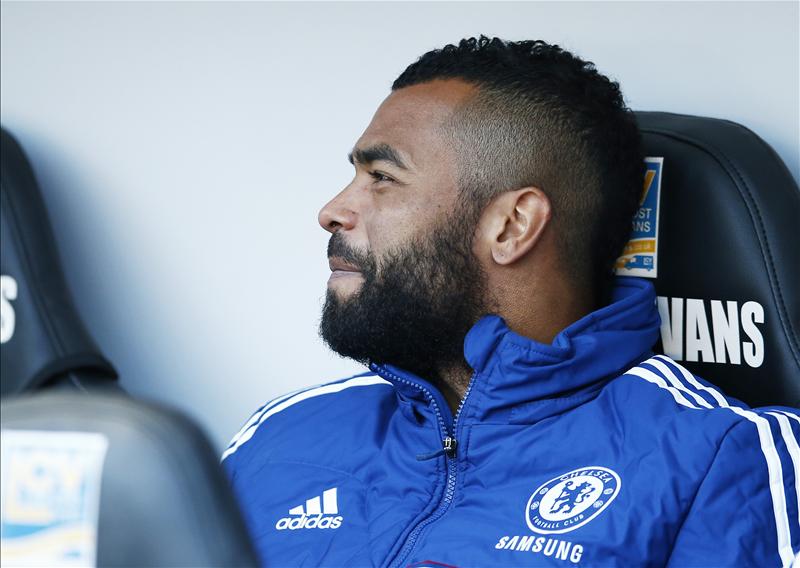 Ashley Cole will leave the Premier League to join the Italian Serie A. The Chelsea player eventually chose the Italian championship at the expense of the French Ligue 1.
Ashley Cole, out of contract at Chelsea, had plenty of choice to sign a last big contract of his career. It is finally at AS Roma and not at Monaco which was also in the running, since the English left side arrived Monday morning in the Italian capital to engage after his medical visit in the coming hours.
At 33 and after eight previous seasons at Arsenal, and eight at Chelsea, Ashley Cole will therefore serve to reinforce the club of Rudi Garcia qualified for the next Champions League.
[youtube]https://www.youtube.com/watch?v=fSCj2aTsjI0[/youtube]