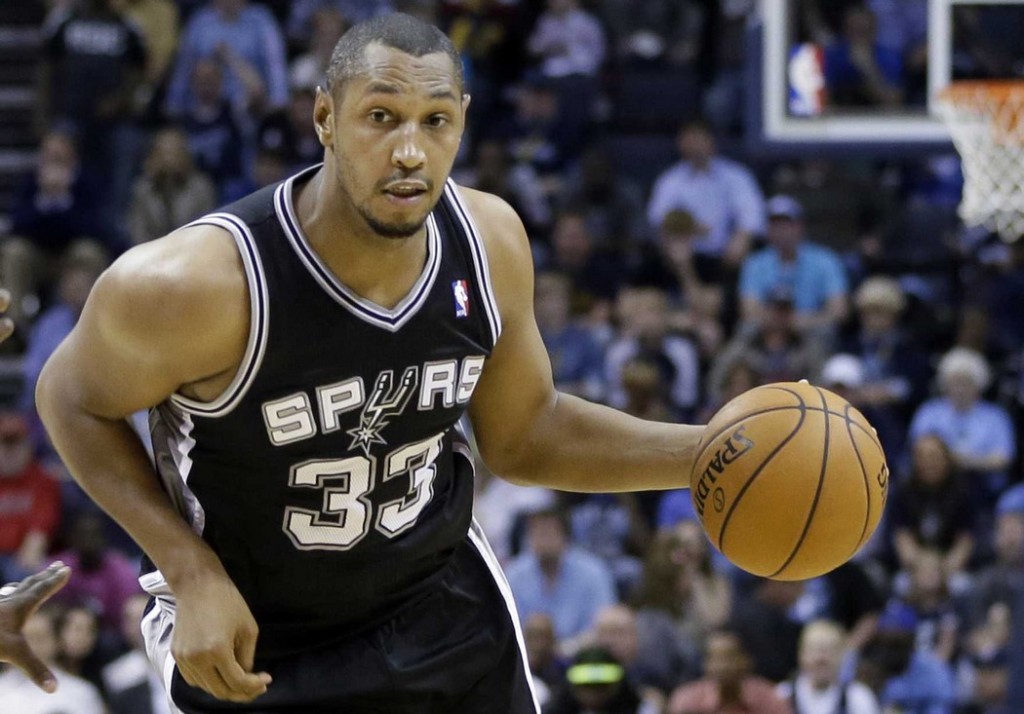 Boris Diaw signs up with the San Antonio Spurs. Free agent after his first two-year contract with the Texas franchise, the Franco-Senegalese reached an agreement for a new contract.
It is through a tweet that the NBA Champion announced on Sunday, the extending of his adventure under the direction of Gregg Popovich in San Antonio.
If nothing has officially been filtered about this new lease, CBS says Boris Diaw has signed a 3 year contract for $ 22 million.
Versatile winger Boris Diaw made an average copy of 9.1 points, 4.1 rebounds and 2.8 assists per game in the regular season. During the playoffs, the teammate of Tony Parker has cracked 9.2 points, 4.8 rebounds and 3.4 assists proving particularly valuable during the Conference Finals against the Oklahoma City Thunder and during the Finals against the Miami Heat. The formalization of this contract should be from July 10 as stipulated in the Rules of the NBA.
Once his NBA future set, Boris Diaw, captain of the team of France with which he won the Eurobasket 2013, will focus on the Blues for the FIBA World Cup to be held in Spain.
Hey spurs fans, Good news i stay in san antonio for a few more years. Lets win it again #gospursgo http://t.co/dqkftfLuN1

— Boris Diaw (@theborisdiaw) July 6, 2014