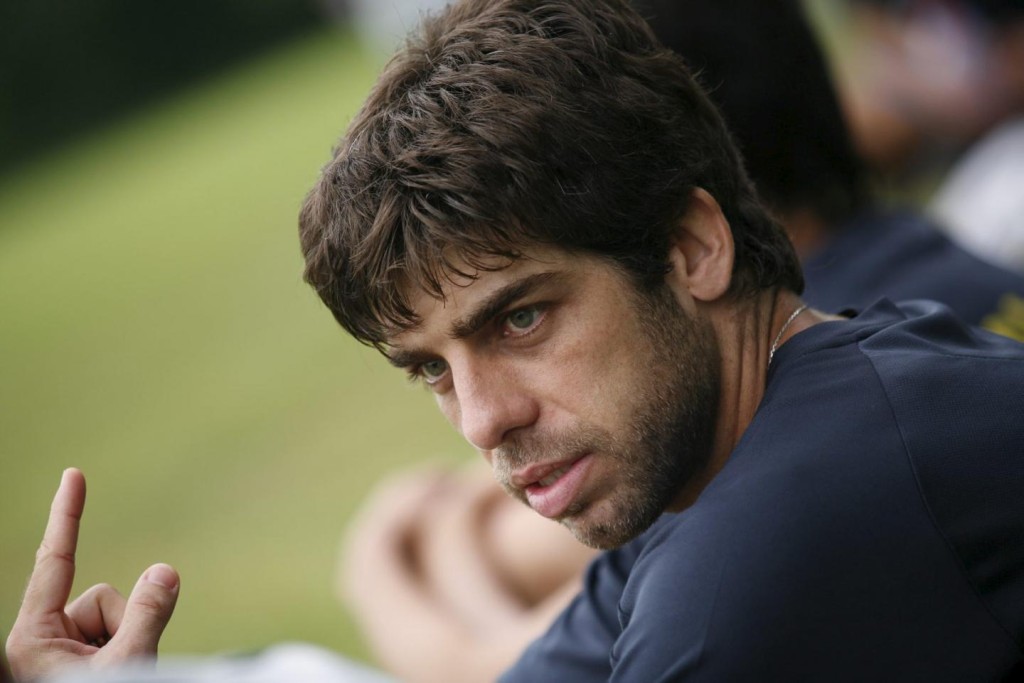 Juninho definitely did not miss the opportunity to comment on the national football team of Brazil. After criticizing the choice of Coach Luis Felipe Scolari, the former player of Lyon made once again a media outlet a few hours ahead of the semifinals meeting between the Selecao and Germany.
Juninho, considering the system of play of the Mannschaft, Scolari should not proceed as he did so far. He should put 3 players in the middle rather than 2.
"What bothers me is not the players but the game system. We played with two collectors in 4-2-4. This is not the football today! I prefer to put a additional player in the middle. Germany has Schweinsteiger, Toni Kroos and Khedira. These are three players who dominate the midfield. Brazil will play with Luiz Gustavo and Paulinho. We risk losing the midfield battle and be dominated all the time … I think we need field Hulk to face Philipp Lahm on the left side. With his power, Hulk can make a difference. It can be a key asset for Brazil!" said Juninho.