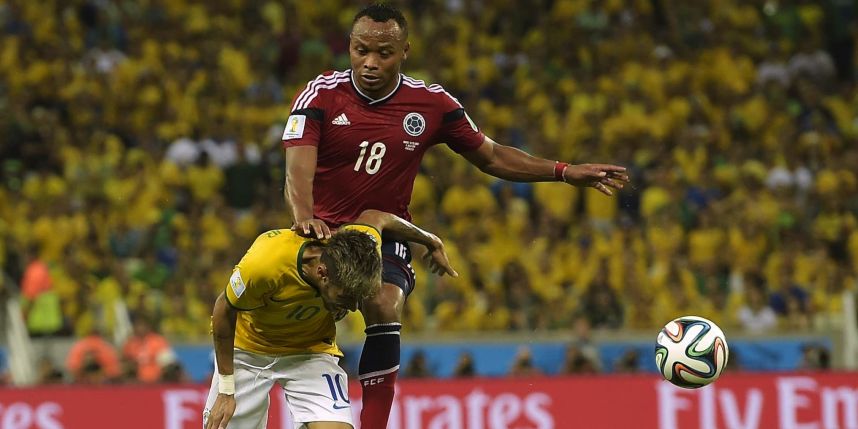 Author of the gesture that put an end to the World Cup of Neymar, Juan Zuniga will however not be suspended. This was decided by the Fifa about the winger of Colombia.
"In this particular case, no retroactive action can be taken, the incident involving Colombian Juan Zuniga has not escaped the attention of the officials", said the Disciplinary Committee of FIFA in a statement. The governing body of the world football "deeply regrets the incident and the serious health consequences on Neymar."
Zuniga's gesture led to the fracture of a vertebra of Neymar. It will be out for 6-8 weeks.