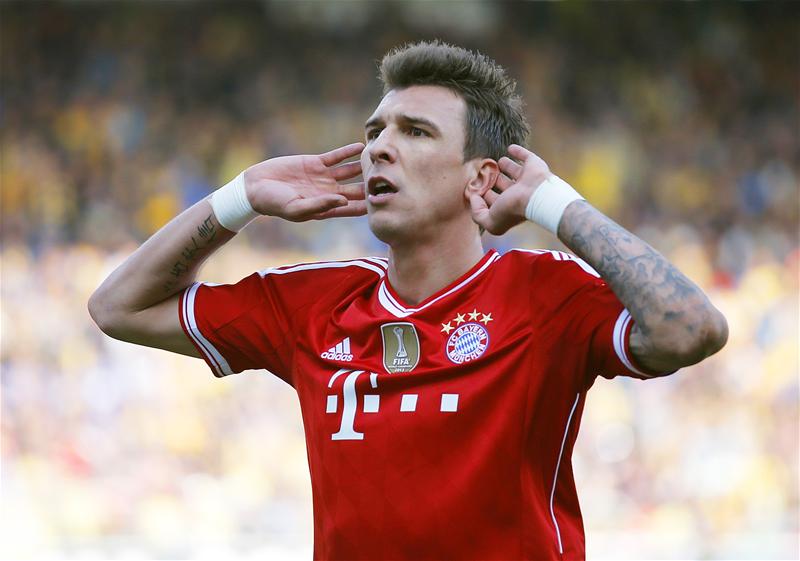 Pushed out at Bayern Munich after the arrival of Robert Lewandowski, Mario Mandzukic has found a base. And it is Atletico Madrid. While he announced his departure some weeks ago, Mandzukic has reached an agreement with the Madrid club. His training has formalized the agreement between the player, Atletico Madrid and Bayern Munich, through the sporting director Matthias Sammer at a press conference.
"There was a verbal agreement between FC Bayern, Atletico Madrid and Mario Mandzukic. We want to thank Mario Mandzukic for his performances with Bayern and we wish him the best for the future," he started.
Mandzukic is committed for five years and will replace Diego Costa who left for Chelsea.