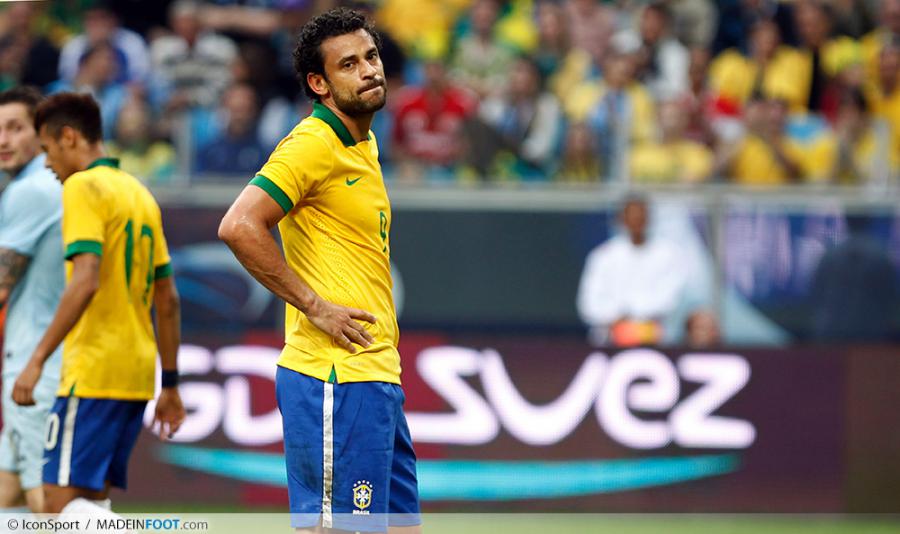 No player has been more criticized than him during this World Cup. Despite his lack of efficiency, Fred was maintained by the Selecao coach Luis Felipe Scolari in the Brazilian attack. And he naturally could not do anything and heavily tilted with his teammates to Germany 7-1 on Tuesday night.
It is a completely demoralized Fred who spoke to reporters after the meeting.
"This is the hardest time to live in my career. We all failed in this game. Everyone. In front, Germany has delivered a great game. I am very sad. I'm shot. It will be difficult to recover from such a loss. We will have a lot of strength to move on," he analyzed.
Returning to his personal fate and whistles from the public, Fred gave supporters reason.
"It is normal that the fans sometimes target a particular player. My problem is not these whistles. My problem is the result of the match. This is a horrible result after a game we played very badly. We must learn from defeats as victories," he said in comments reported by L'Equipe.