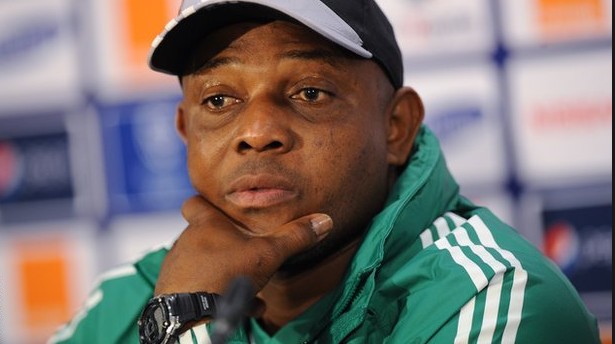 Several media reported lately that Stephen Keshi is tipped to succeed Gordon Igesund at the head of Bafana Bafana. Although the South African Football Association confirmed Igesund's contact will not be renewed, they have not yet contacted the technician Super Eagles.
"SAFA has not contacted any coaches for the post of coach and will not remain indifferent to these rumors, said Danny Jordan, the President of the Federation. "It is not true, because SAFA has started discussion with neither a coach nor trainer agent."
Out of contract with the Nigerian team, former coach of Togo filed his CV to the secretariat of the South African Football Federation to take over the Bafana Bafana.