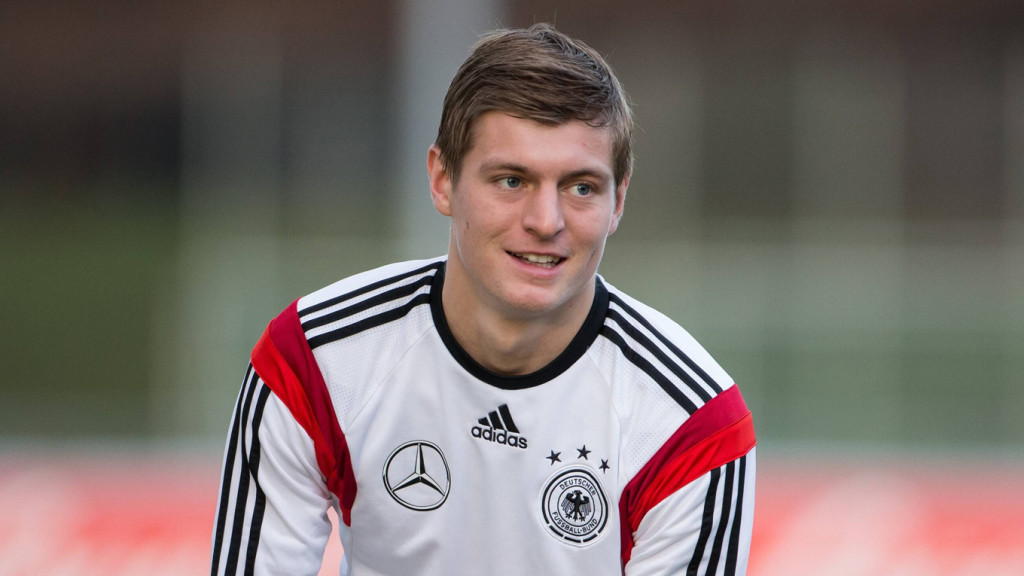 He deserved it, as he was good and great in the overwhelming dominance of Germany over Brazil 7-1 in the first semifinal of the 2014 World Cup.
Elected Man of the Match by FIFA after the meeting, Toni Kroos who scored twice Tuesday night was all happy. And it is naturally with a grin that he told reporters after the game. 7-1, he would never have believed.
"We made a wonderful performance against the host nation. We just would have never believed it if we had been told before the meeting. (…) Such a match in Brazil in the semifinals of the World Cup, this is perhaps one of the best matches of my career," said the Bayern Munich player in the verge of joining Real Madrid.
Toni Kroos has only one goal now, win the final with Nationalmannschaft.