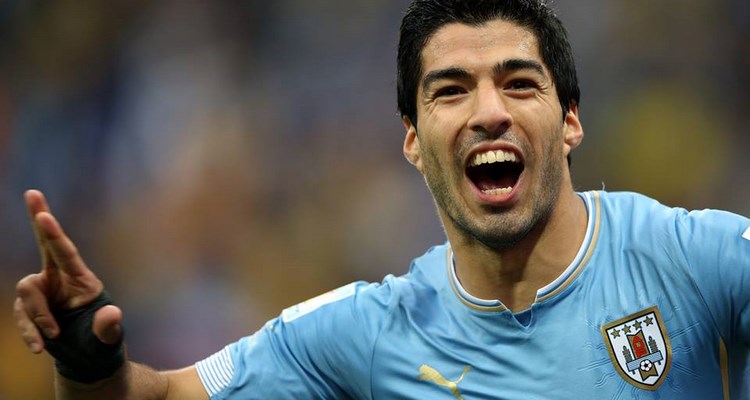 The Appeal Committee of the FIFA decided Thursday to reject appeals from Luis Suarez and the Uruguayan Football Association about the sanction of the Liverpool player for 9 international matches and 4 months away from any activity related to football. FIFA therefore maintains its sanction and fine against the player.
Suarez was sanctioned following his bite on Italy's Giorgio Chiellini in the World Cup. He has since apologized. "I repent deeply, I apologize to Giorgio Chiellini and the entire football family," said the footballer on Facebook promising not to do it again.
Since this scene, Suarez is announced on departure from Liverpool. The past weekend, the French media and France Football Team announced the departure of the player to Barcelona, but so far nothing official. Luis Suarez was not in his infancy. On several occasions, the striker has bitten opponents especially in the Netherlands and lately in England last year (Branislav Ivanovic).
The former Ajax player can turn to the CAS (Court of Arbitration for Sport).