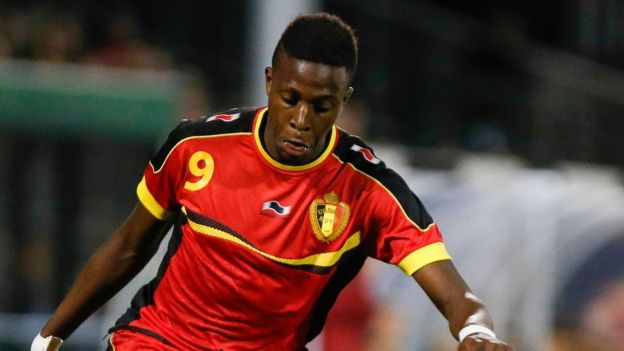 One of the beautiful revelations with Belgium during the World Cup where he snatched the place holder to Romelu Lukaku, Divock Origi has not decided yet on his future. Courted by Liverpool, Lille striker went to visit the facilities of the club.
He could also, in the coming days, reach an agreement with the English Premier League side. It is reported that the transfer fee could be around 12 million, plus bonuses.
Aged 19, the Belgo-Kenyan star must then be loaned in the wake to LOSC in order to complete his apprenticeship. For his part, the center forward always takes the time to reflect and should give an answer in the coming days.
Borussia Dortmund and Tottenham are also interested.