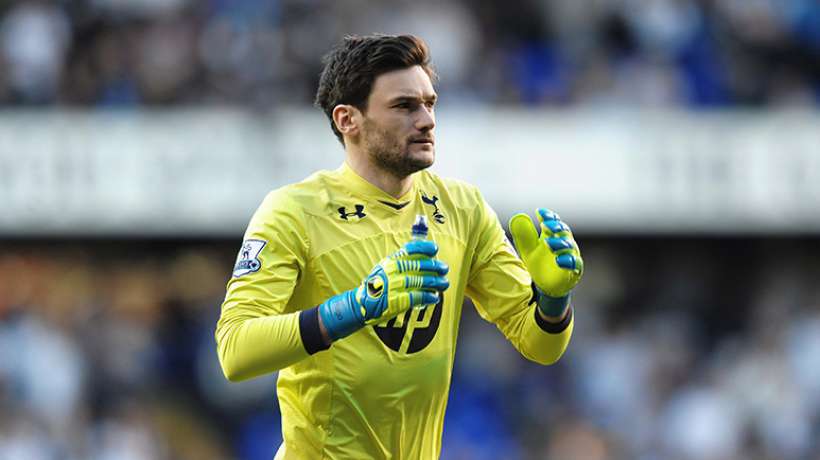 Announced on departure because of disappointing results, Hugo Lloris will continued guarding Spurs goals. Author of a nice result last season, the keeper of the selection of France could join big clubs like PSG, Monaco, FC Barcelona, ​​Real Madrid or Atletico Madrid. The former Lyon decided to extend his lease until 2019. The information was revealed by the club's official website.
 "We are delighted to announce that Hugo Lloris sealed his future with the club by signing a new 5 year contract" can be read as well.
 "I spoke with the President and I know that the club is still ambitious. It is very important to feel at home at the club and my wife feels good. I enjoy a wonderful relationship with the club and the fans. The arrival of Mauricio Pochettino is also important; I have a good feeling with him. He is very ambitious. Everything is clear in my head and I signed a new contract because I believe in this club and I'm sure we will progress," said the porter of the Blues.
Lloris is confident for next season under the orders of Pochettino. But until now, no reinforcements can be reported at the side of the Spurs, who can at least take pride in having shielded their keeper!