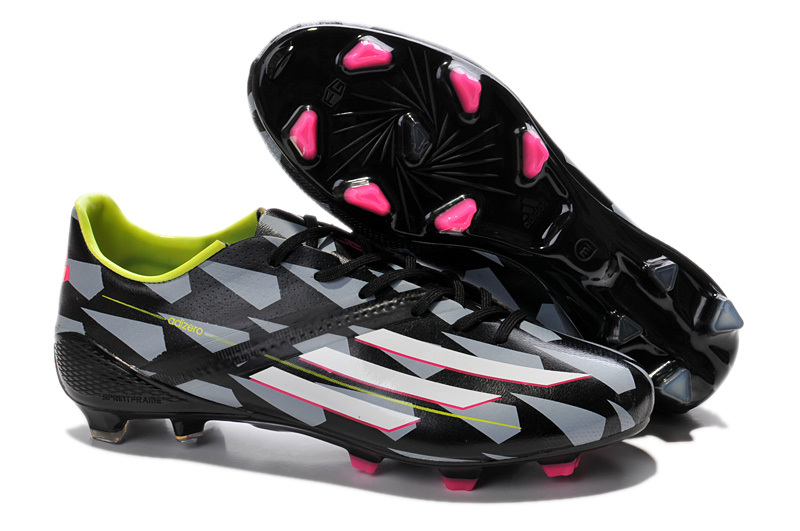 "This World Cup has been a real success for adidas and it's fantastic to have two teams, Argentina and Germany, which bear the brand during the Finals," said Tom Ramsden, Adidas Global football. This sentence sums up the requisite satisfaction of the owners of the brand with three stripes during this World Cup.
For the great mass of football, it is also the war of brands. And Adidas can enjoy to have won it by aligning two teams in the final. The last time was in 1990 between Germany and Argentina (1-0).
To mark the occasion of the final, the German supplier has made a new ad black and white based on the guideline "Forever or Never" – as a teaser for the final – which features mainly Lionel Messi and Thomas Müller.
Can be also distinguished in this ad Battle Pack shoes designed by Adidas especially for the competition.
[youtube]https://www.youtube.com/watch?v=nnL_8H22NuA[/youtube]