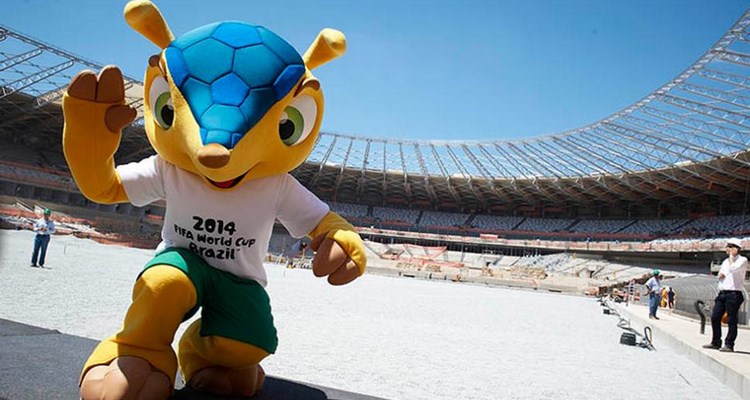 Besides the huge eagerness to know the winner of the 20th edition of the World Cup between Germany and Argentina, curiosity is also great to know if the record of goals scored in World Cup finals will be beaten this Sunday. Before the last game, there remains a single goal to equal it.
With 170 goals over 63 games, and ahead of the final to play Sunday, the 2014 World Cup Brazil needs a unit to equal the record of goals held by the World Cup 1998 in France, with 171 goals.
Goals average of 2.69 after 63 matches in Brazil. It owes much to the last two matches of Brazil, two defeats (1-7) against Germany in the semi-final, and (0-3) against the Netherlands in the match for third place.
The most prolific team remains the Mannschaft with 17 goals, followed by the Netherlands (15). Colombia completes the top three with 12 goals. While Brazil has conceded the most goals with 14.
The top scorer of the competition so far remains Colombian James Rodriguez. But he could be beaten by Germany's Thomas Muller (5) or Argentina's Lionel Messi (4).