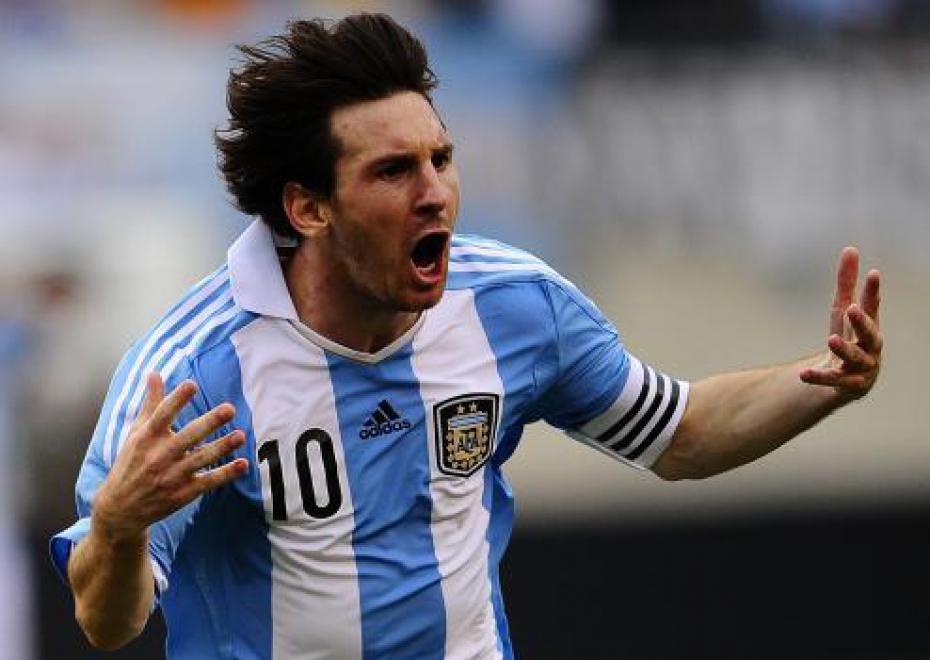 Lionel Messi has won everything except the World Cup!
And tonight, he has a unique opportunity to win this famous World Cup with a team average since the beginning but which is there. And this is essential.
His task will not be easy because he faces the formidably impressive Germany, in particular in the semifinals with a 7-1 against Brazil.
But Messi believes and he says it!
"Tonight we play the most important game of our lives for our country. My dreams and hopes will come true thanks to the work and sacrifices of a team that gave everything from the first game. We knew it was possible. Our people, the Argentines have lifted us up to this level. But the dream is not over. Tomorrow we want to win and we are ready".
Here is his original message on his Facebook:
Mañana el partido jugaremos important más de nuestras vidas con esta camiseta. Y mis sueños están is set ilusiones viendo cumplidos gracias al trabajo y el sacrificio todo a lo ha dado Plantel that todo desde el primer día y that ha CREIDO that is podia. Y por nuestra gente, los argentinos, our han traido hasta aquí. Pero el sueño no ha acabado, ¡mañana queremos ganar y estamos preparados para ello! # # Allin VamosArgentina
Prize list with FC Barcelona
Championship of Spain (6)
Winner: 2005, 2006, 2009, 2010, 2011, 2013
Spanish Supercup football (5)
Winner: 2006, 2009, 2010, 2011, 2013
Spanish Cup (2)
Winner: 2009, 2012
Champions League (3)
Winner: 2006, 2009, 2011
FIFA Club World Cup (2)
Winner: 2009, 2011
UEFA Super Cup (2)
Winner: 2009, 2011
Prize list with Argentina
World Cup under 20 years (1)
Winner: 2005
Olympics (1)
Winner: 2008
Copa América
Finalist: 2007