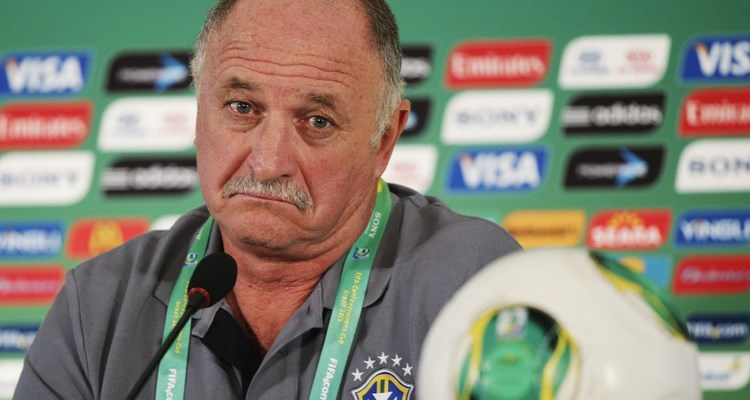 Luis Felipe Scolari is no longer coach of Brazil. This is what announced on Monday the entire Brazilian press revealing that the technician will not be retained by the SFBC (Brazilian Football Federation). Designated as primarily responsible for the debacle at the 2014 World Cup, Scolari is attacked from all sides.
But he has already given his desire to continue his task. And he has the support of his players. "This is not the time to crucify him. This is not because I am next to him, I've said to the group and to him personally how much we trusted him and as we grew as a team with him. We're together. When we fail, we fail together. The responsible for the loss is not him, we the players, we were on the ground …," said Thiago Silva.
Neymar has not hesitated to interrupt Scolari at a press conference to show him support. A final decision on the future of Scolari will be taken on Friday. His successors are already in order.