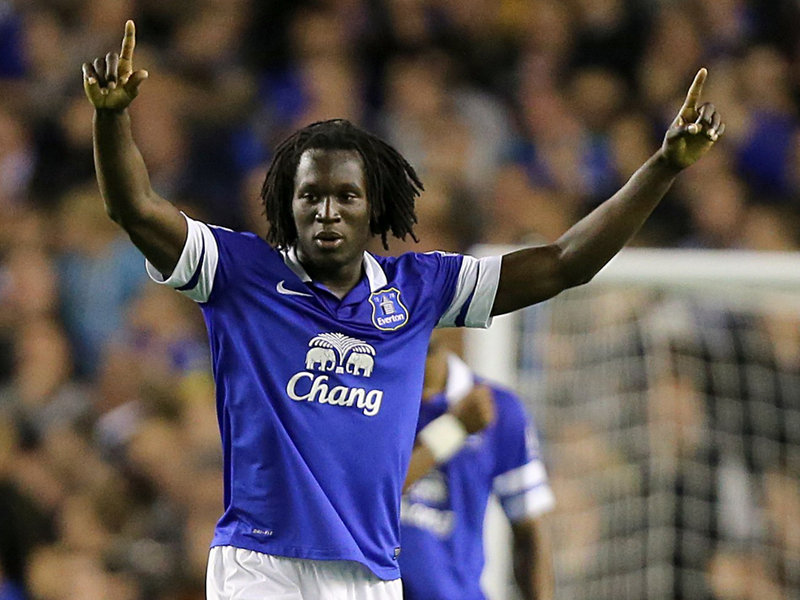 Romelu Lukaku should not leave the Premier League. The Chelsea Belgian-Congolese striker could land in another English team.
The transfer of Luis in Barcelona for € 81 million will certainly enrich Liverpool, which will therefore replace the Uruguayan striker.
Thus, Brendan Rodgers has decided to attract Romelu Lukaku in Reds, reports The Guardian. The Belgian striker, who played for Everton last season, would be the subject of advanced discussions between Chelsea and Liverpool for a transfer amount of € 32 million.
In addition to Lukaku, leaders of Liverpool would also attract Marco Reus, Borussia Dortmund winger, a transfer of approximately € 45 million as mentioned by the British media. The left winger of Atletico Madrid Arda Turan would also be on the shelves of Mersey wrinkles club.
Romelu Lukaku has also announced several other clubs like Wolfsburg, Tottenham to whom he would have said no.