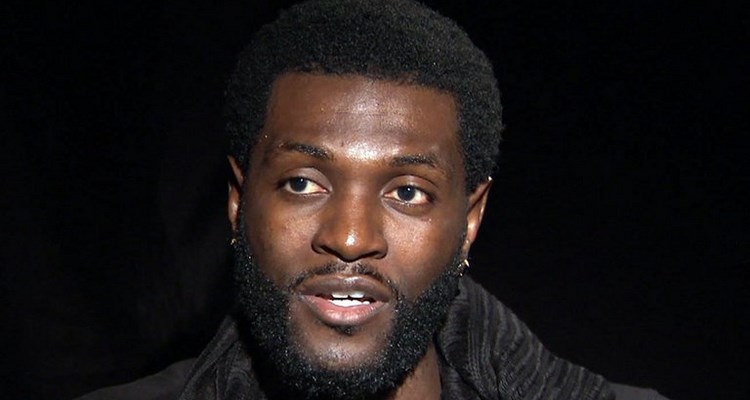 The news came yesterday. Emmanuel Adebayor is ill, the club said on its official website. The Togolese striker has malaria and will miss the North American tour of Tottenham this week."The disease was detected at an early stage and he (Adebayor) responds well totreatment," said the Spurs.
Adebayor will have to wait a bit before joining his club's pre-season tour. "The player has been banned from traveling within the period of treatment, and therefore he will not participate in our pre-season tour of North America", the club announced.
The former Gunner left the hospital on Monday and will observe a rest period of one week before training again.