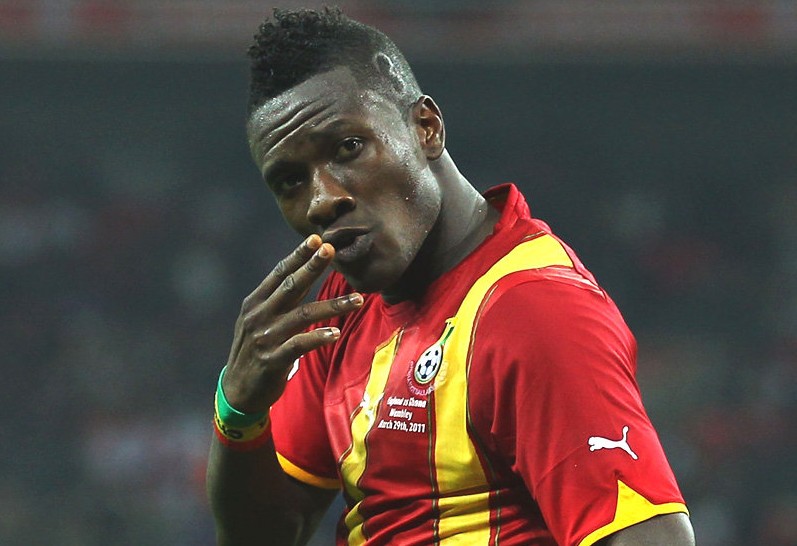 Asamoah Gyan is at the heart of the news these last moments. After the inglorious participation at the World Cup, the Black Stars attacker escaped unhurt from a serious boating accident with several of his friends.
This time, the author of two goals in the selection of Ghana at the 2014 World Cup released a warning on his twitter account.
Indeed, the results of research related to "Asamoah Gyan 'on Facebook are very important. Whether they are pages, individuals or groups, the footballer has almost as many accounts as the number of goals in Ghana selection.
The former Rennes player said he never opened an account on the famous social network.
"I do not have any official facebook account,delete any FB Account you Follow" – Asamoah Gyan http://t.co/KEwKQ4XQT2 @Dentaa_show

— Ghanaflow.com (@TwixGH) July 12, 2014

Victim of an accident on July 6, in which his friend singer Castro had died after a jet-ski party, the footballer continued research to find the corps of his buddy.
While retweeting posts of rapper Sarkodie, he also warned against piracy on accounts of his friend Castro and false information that could be published on them.