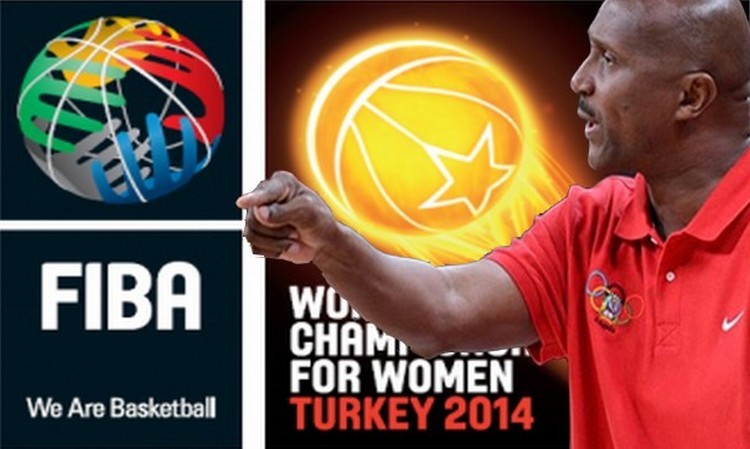 Following the draw for the Women's World Cup of basketball, Anibal Moreira confided that Angola could achieve a feat in Turkey. He has, for this purpose, unveiled a shortlist of players who will defend the chances of the winner of the 2013 Afrobasket.
It is a group of 20 players including 9 sacred African champions at least once in the last two editions of the Afrobasket that was retained by the coach and his staff. "We chose the players that we feel good enough to make us proud and able to show the best of African basketball," said Anibal Moreira after the communication of his list.
The 17th FIBA World Cup of Women basketball will take place from 25 September to 5 October 2014, and Angola was placed after the draw in the same group as the United States, world defending champions.
The 20-player shortlist
Ana Goncalves, Fineza Eusebio, Luisa Tomas, Nacissela Mauricio, Sonia Guadalupe, Catarina Camufal, Clarisse Mkapa, Nadir Manuel, Ngiendula Filipe, Miguel Whitney, Helena Zumo, Leticia Andre, Rosa Gala, Angelina Golome, Elsa Eduardo, Merciana Fernandes, Daniel Rosemira , Helena Viegas, Artemis Barbosa and Mafalda Barcelos.