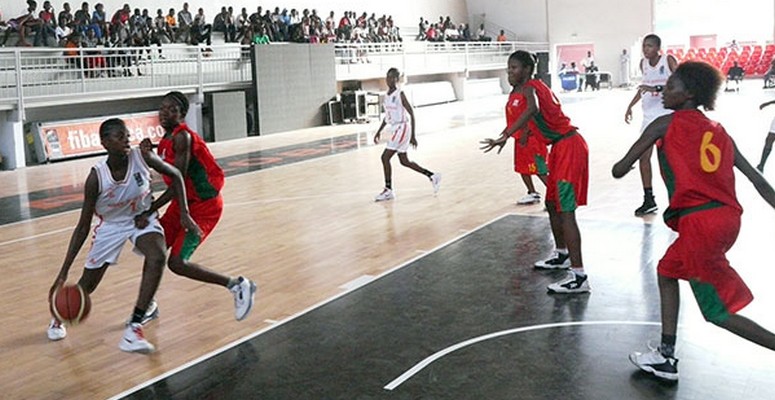 Côte d'Ivoire win their ticket for the finals of the women Afrobasket U18. Led by a sparkling Salange Irene Bognigni, the Ivorian team won the qualifying tournament for Zone III which was held in Abidjan on 13 and 14 July. Côte d'Ivoire have dominated the double confrontation that pitted them to Burkina Faso, the only selection on the banks of the Ebrié lagoon for these playoffs Zone III.
Beaten 48-16 in the first leg match Sunday, the Burkinabe junior shattered in the second leg. It heavily tilted 10-76. These tussles took place at the Sports Hall in Treichville.
Member of the Five Major at Afrobasket U16 Maputo 2013, Irene Bognigni finished top scorer over the two games. Côte d'Ivoire therefore qualifies for the 13th edition of the U18 Afrobasket to be held in September in Mali.
Note that Uganda has also validated the qualification for junior African women's basketball championship.