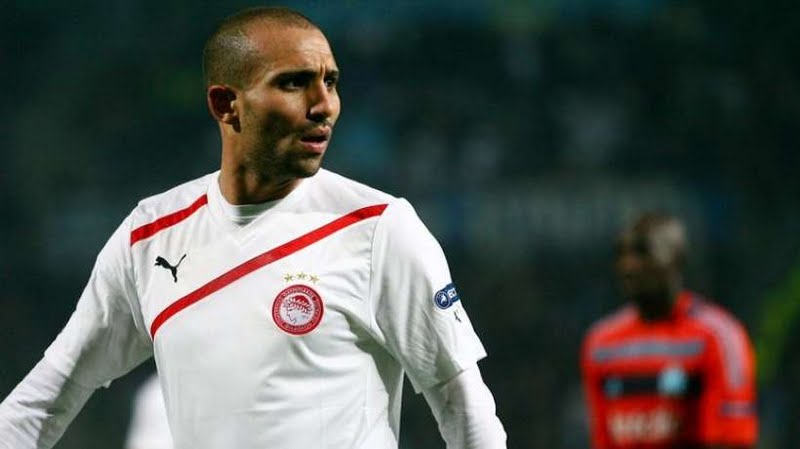 Rafik will no more play for Nottingham Forest, with which he was at the beginning under contract till June 2016.
The Algerian striker has been freed by the Championship club. His compatriot Djamel Abdoun who is a midfielder has been also freed.
Rafik Djebbour and Djamel Abdoun are therefore free to get committed to any other clubs.
Yet they joined the club only last January.