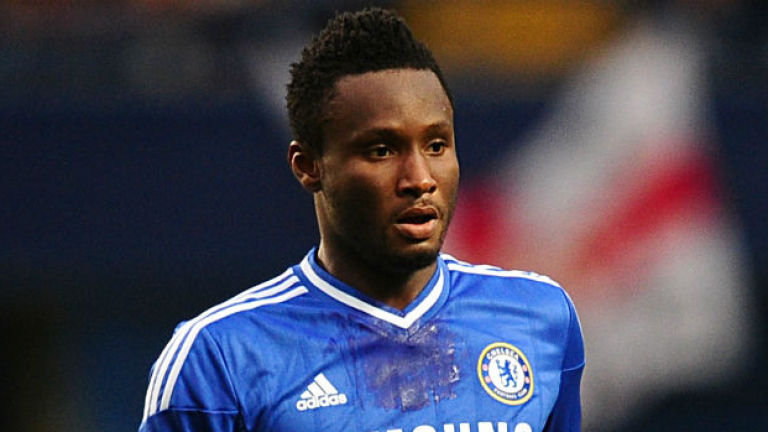 John Obi Mikel may leave Chelsea. The Nigerian captain is not sure of playing in the group of Jose Mourinho this season. Cesc Fabregas who signed with the Blues, will represent a big challenge for the African midfielder. This may force him to look elsewhere.
Yet the man involved confided having no problem with the arrival of Fabregas.
"I have no problem with the signing of Fabregas, declared the 27-year-old player in the columns of Daily Mail. We met several times. We do not play in the same positions".
The English newspaper underlines that Chelsea are ready to let their player down for 7 million Euros compensation. Seria A clubs would queue up to enlist the Josh-born player who scored only 4 goals in 313 matches with the Blues since his arrival in 2006 from Lyn Oslo.
He is under contract with the 2012 European Champion until 2017.