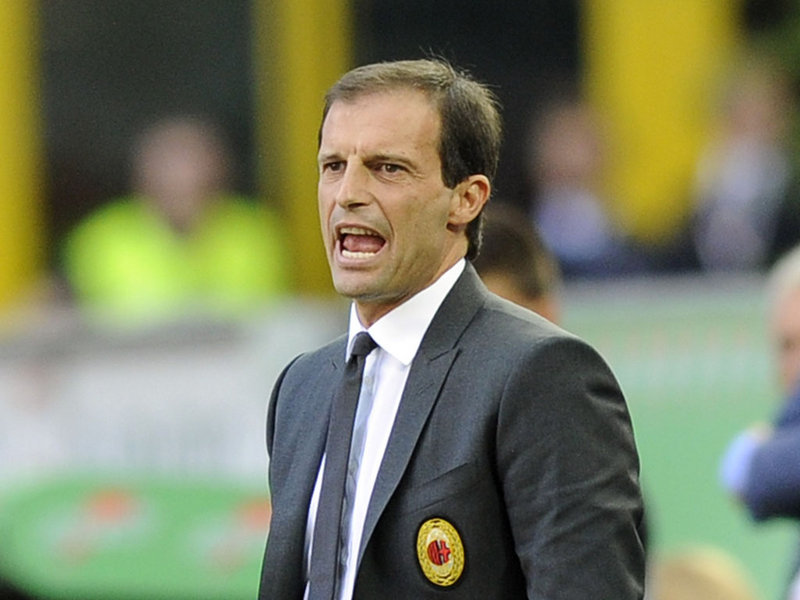 Following the surprising departure of Antonio Conte from Juventus, leaders of the Old Lady have not waited long to replace him. The club of the French Paul Pogba has just formalized the nomination of Massimiliano Allegeri. Allegeri, dismissed from Milan AC last January, is now coach of the Bianconero.
L'Equipe makes us believe that Allegri has been preferred to Roberto Mancini and Zinedine Zidane. The latter has been also included in the shortlist of the Turin managers who finally opted for the former Milan coach. They undoubtedly chose a more experienced coach.
Zizou played at Juventus between 1996 and 2001.